For almost 25 years, A Consumer Finance Company located in Upsate South Carolina, has made it's Mission to provide common sense lending to consumers in it's Region. From automobile and product financing, to personal and business loans. Their goal has been, lending Services, while educating their clients to be smart about financial decisions. Simply stated, "When you need to borrow, borrow
SMART
we have no limits! Call us, or complete the online application. Our goal is to look for ways to say "YES", to your request. Let us help you to meet your financial goals. Beware of high Interest title loan traps! Elite Financial can, and will beat any competitor's rate!
Elite Financial Services, INC.
, is a lender. We may request personal information from you, such as your Social Security Number, your date of birth, and income information, in order to process your request. We may also review your credit report, and address history. If this information is given, it is 
NOT
 shared. 
We finance practically anything! 
No Strict Credit Requirements!
Requesting A Loan Is Easy
Every loan request is reviewed in office for approval. No loan committee, no outside decision makers, just your local friends, making common sense decisions to help you with your financial decisions.
Click this loan request link, and follow the instructions to get your request to us. We will take it from there! Then you will experience the personalized service that we pride ourselves in!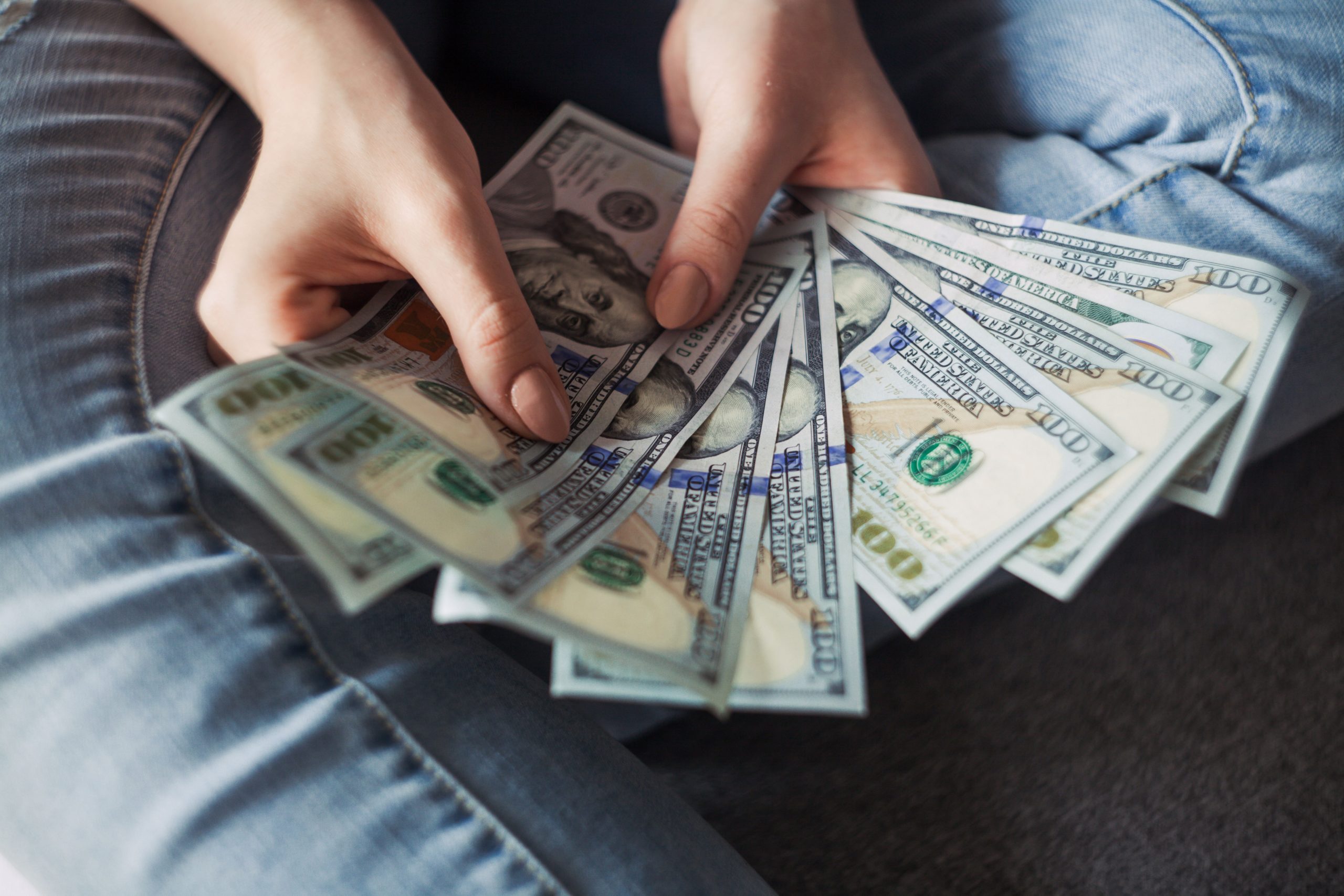 Purchasing a repossessed vehicle, many times, is the best way to get the best price on a great car, with a minimal amount of down payment, and guaranteed financing!
We keep a solid inventory of good automobiles that may come back to us in good condition, and priced below the market value. View our inventory on line and submit your application and submit your bid!
Get your quote on a Smart Loan today?